Need Space for a Party?
Rent our clubhouse for your next event!
Please contact our property manager for more information.
Smoke & Carbon Monoxide Detector Information:
Did you know, the average lifespan of a smoke detector is 10 years and a carbon monoxide detector is approximately 5 years? If your detectors are older than that, you need to change them. Please note that smoke detectors must be hardwired and have a battery backup.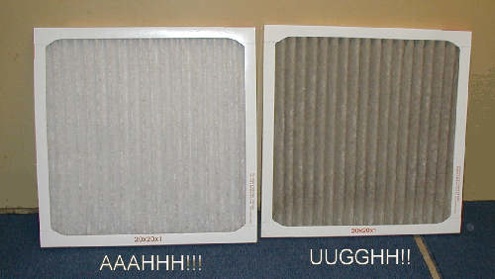 When was the last time you changed the filter in your furnace? It should be changed approximately every 30 to 90 days. You will make your furnace and air conditioner run more efficiently and save money too!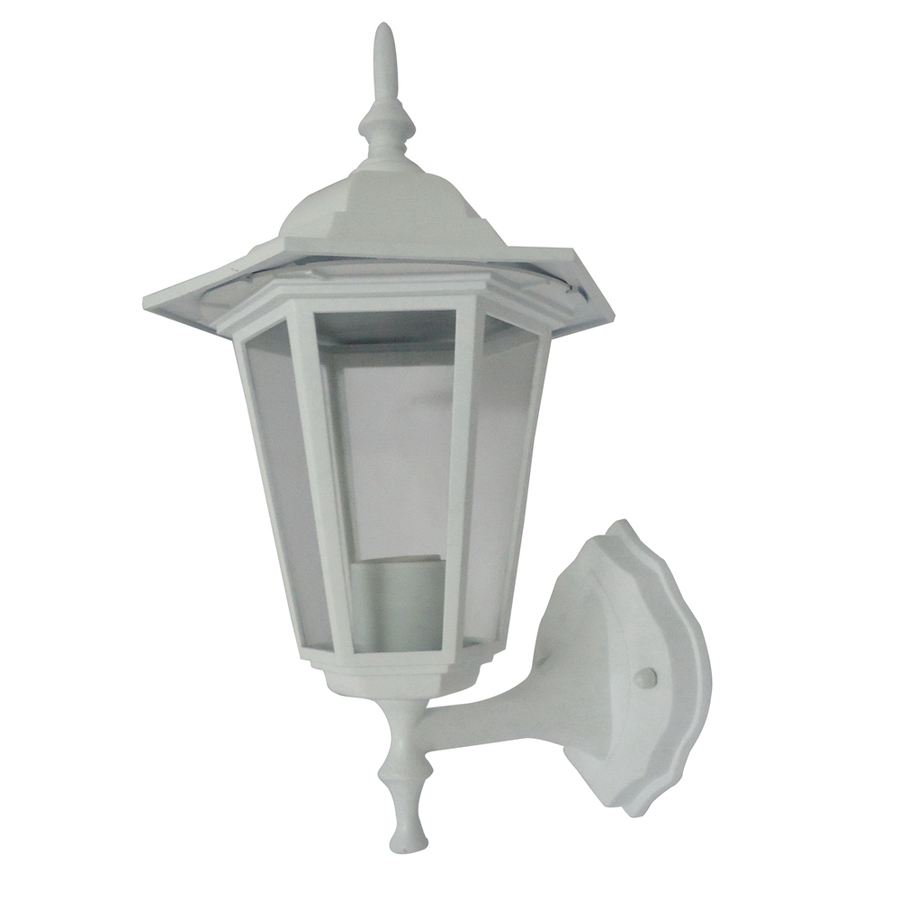 Leaving your porch and patio lights on is a bright idea!
Using LED and CFL bulbs draw just pennies of electric a month.
The board has approved exterior light fixtures in the following colors: white, nickel, antique brass, and brass. The fixture should not exceed 13" x 7". Please note that spot and floodlighting is not permitted.
Please contact our property manager with any questions.
Important Grill Reminder:
The ONLY type of grill allowed at Wyckoff's Mill is an electric grill. Propane and charcoal types of grills carry
the greatest risk of fire, and are strictly prohibited.